Skip to Content
About Raymond J. Gosen, Managing Partner
Raymond J. Gosen is the managing partner of Pencheff and Fraley's Florida branch office here in Jacksonville. Ray attended undergraduate university at California State University Northridge (CSUN), where he received his bachelor's degree in psychology. Ray also attended Los Angeles Mission College (LAMC), where he was President of the Associated Student Organization (ASO), and represented over 10,000 students in the largest community college district in the United States, The Los Angeles Community College District (LACCD). Ray then went on to graduate from Florida Coastal School of Law in Jacksonville, Florida.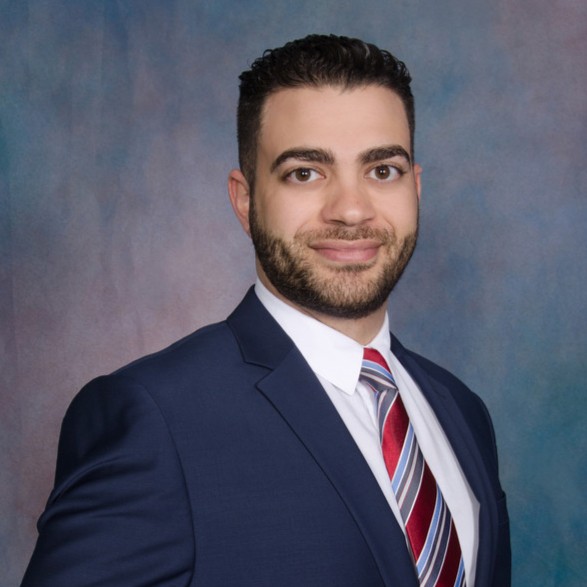 Career
Ray began his legal career working for one of the largest law firms in Florida where he specialized in pre-suit personal injury cases. He then proceeded to become an associate with another large personal injury law firm where he specialized in, high-volume personal injury litigation. Prior to becoming Partner at Pencheff and Fraley in 2023, Ray was an independent law firm owner/operator.
Personal Life
Ray likes to ensure that every Client has his personal cell phone number so that they can communicate any issue or concern directly to him. Ray lives in Jacksonville and encourages in-person meetings with his clients. Ray is married and the proud father of one child.
We've Built Our Firm on Trust